Advanced platform for client searching!
Feedot is an advanced platform of client searching which was developed for legal sphere companies. We will find the clients that you need!
High CPM

Stable payments

CTR promo 1.5%+
What do we offer
Fast approve - we start working on the day of your request

You can start earning money straight away, because our systems let us evaluate your traffic fast so we can start working on the day of your request.

Stable payments twice a week

Get your money straight away without any delay and awaiting.

Highly conversive interactive and safe vidgets

Wide choice of mobile phones' adapted widgets that have flexible system of setup and will be easily complied with your design.

Easy-to-use personal account

Detailed statistics of your leads and payments, constructors of sites and widgets, interactive instructions.

Experienced support and help

Our support specialists will answer your questions related to any topics - either its widgets' setup or your incomes increase recomendations.
Legal offer
We buy textual and phone calls leads

You don't need to filter the leads

Direct phone calls to lawyers

We buy leads from more than 60 regions

We pay up to 300₽ per lead

Your income will be up to 7 times bigger than with the PPC ads
Our widgets
We offer you wide choice of highly conversive elements. And flexible setups will let you easily comply them with the design of your site.
Chat room, survey windows, back calls, static and dynamic phone numbers and lots of other things!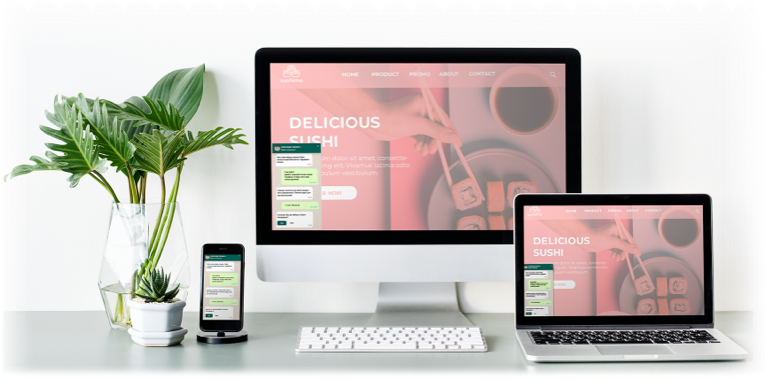 About us
We are working on the market for more than 5 years! COVID-19 has not become the reason of payments delay for our partners.
Completely transparent partnership!Official partnership with natural, legal or self-employed persons. Official payments and no hidden arrangements.
We are working with the biggest players on the market of legal leads generation.
Our partners' success stories

Topic of the site "Criminal law"
Income before - 2 700₽ per month
Income after - 33 375₽ per month