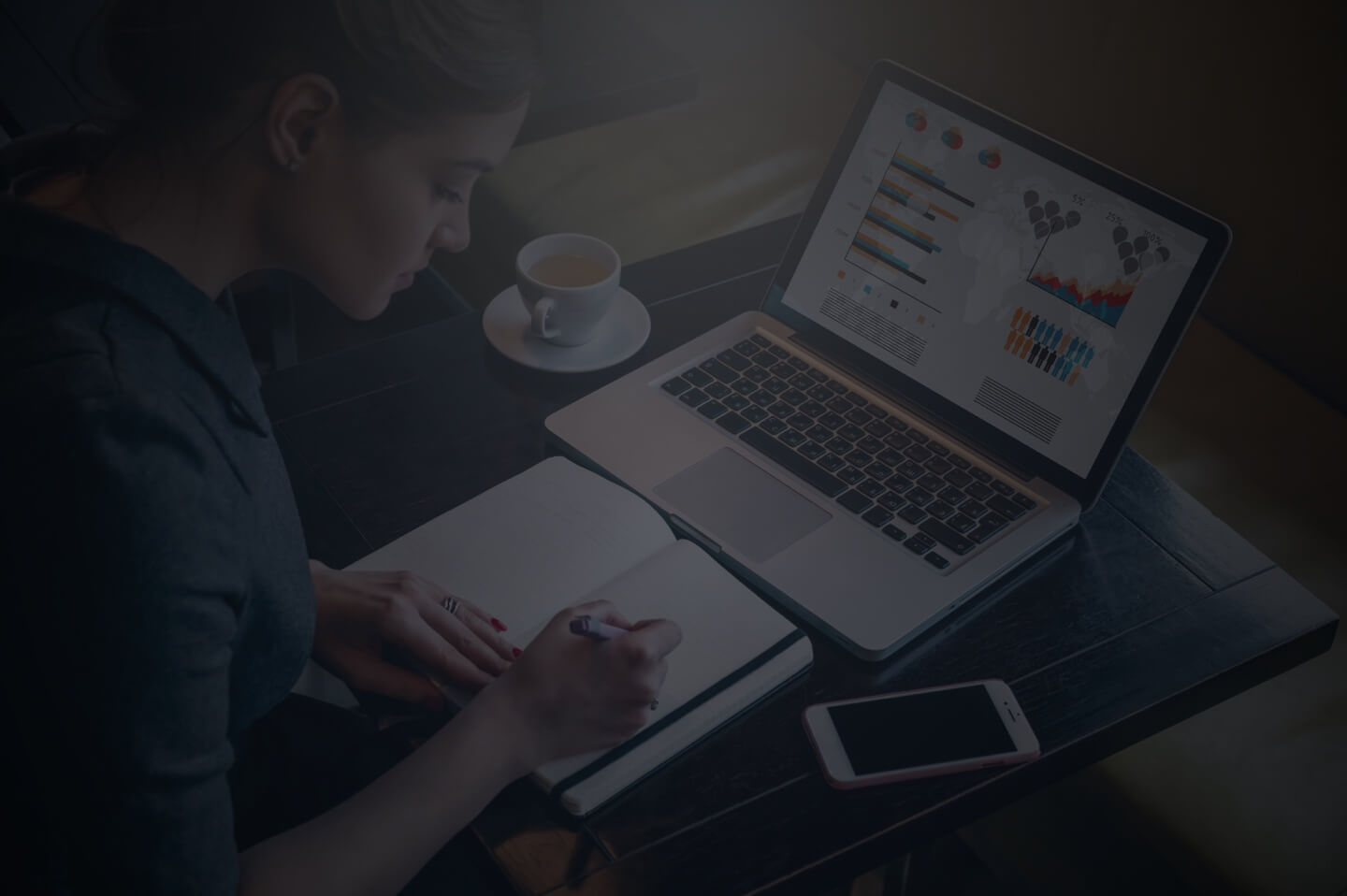 Partner network with the biggest legal offer
Feedot is an advanced platform of client searching which was developed for legal sphere companies. We will find the clients that you need!
For webmaster
Big choice of ready-to-use widgets that will help you to earn 7 times more than you can earn with the help of PPC ads. Monetization of legal traffic by 300₽ for 1000 page views (CPM system).
For leads' purchaser
We offer you high quality leads that will help you to increase sales and develop your business. You only need to tell us how many clients you need and we do the rest.